– superior personalized socks made just for you –

CREATE SOCKS is a premier wholesale manufacturer of custom socks designed by you and made just for you.
We can customize your socks in a wide variety lengths and styles including popular crew, knee-high, ankle, dress, athletic, dress and compression models. Sock logos, text and designs can be either knitted or printed. All wholesale orders are manufactured from scratch, 100% personalized for you, made with our superior quality ultra-wicking blend. Sizing options include our signature adult unisex one-size-fits-all or standard kids and adult US sizes. Our minimum quantity is 120 pairs per same sock design and turnaround 4 to 5 weeks from the moment the order is placed.
We have years of experience working with clients in various industries including creating logo socks for sport teams, local clubs, schools, making sophisticated models for fashion designers, manufacturing promotional items for events and helping start-ups with their first batch. Whatever you might need, we'll make sure your socks look great, as you envisioned them. Based in Los Angeles County, California, Create Socks ships bulk orders all over the US and internationally.
Trendy and fashionable, novelty socks are all the rage right now and sure to sell fast! Fun and colorful,  they often feature stripes, funky designs and mostly come in knee-high, tube and crew models.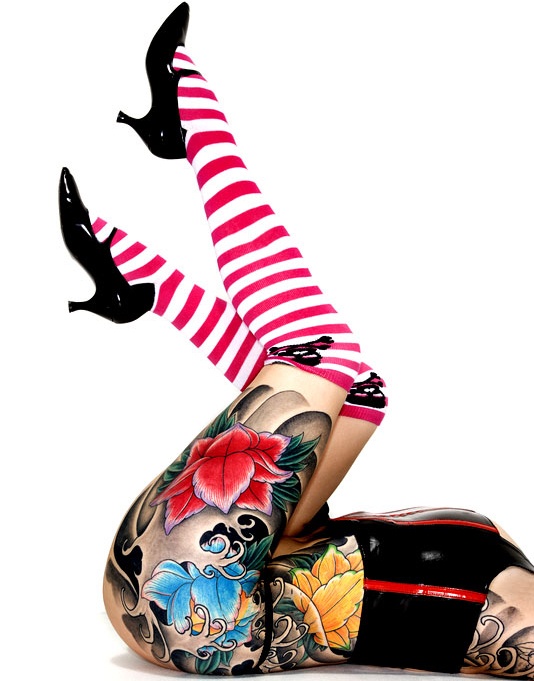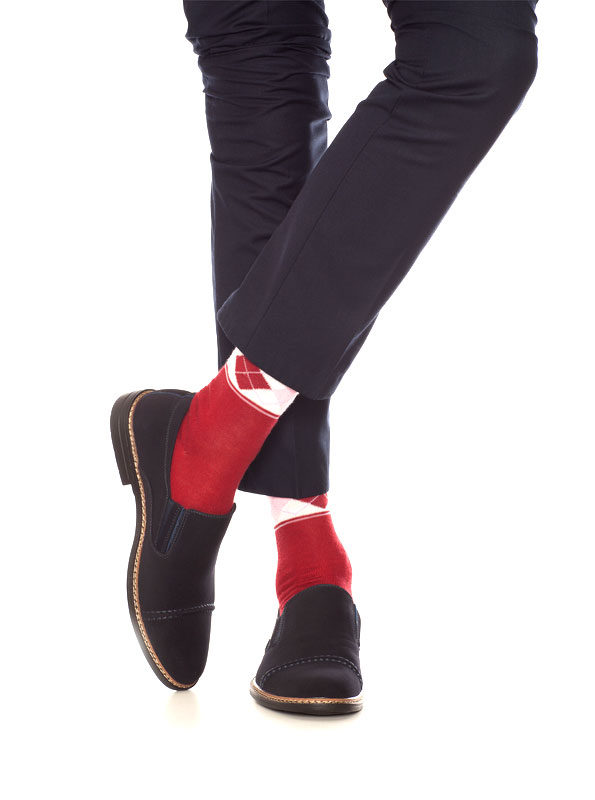 While this everyday model is still widespread with classic argyle patterns, dress socks have been undergoing major style changes with  atypical designs now daring to showcase your personality at the workplace. Dress socks are exclusively crew-length.
Designed for sport performance, athletic socks come in various lengths – no-show, ankle, crew, knee-high – and styles depending on the sport they are designed for. Our models are made of an exclusive blend of ultra-wicking acrylic, nylon and spandex which makes them resistant and comfortable while protecting your feet from blisters and injuries. You can add your sport team logo, colors and match any jersey design.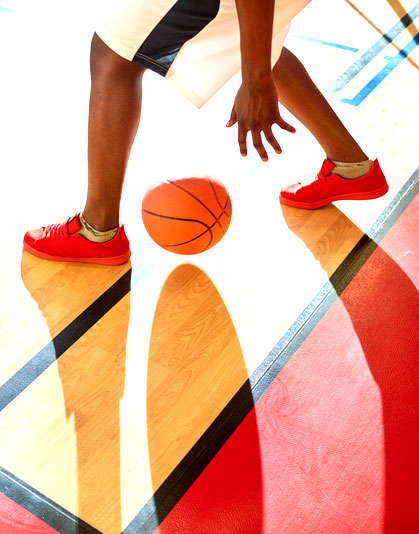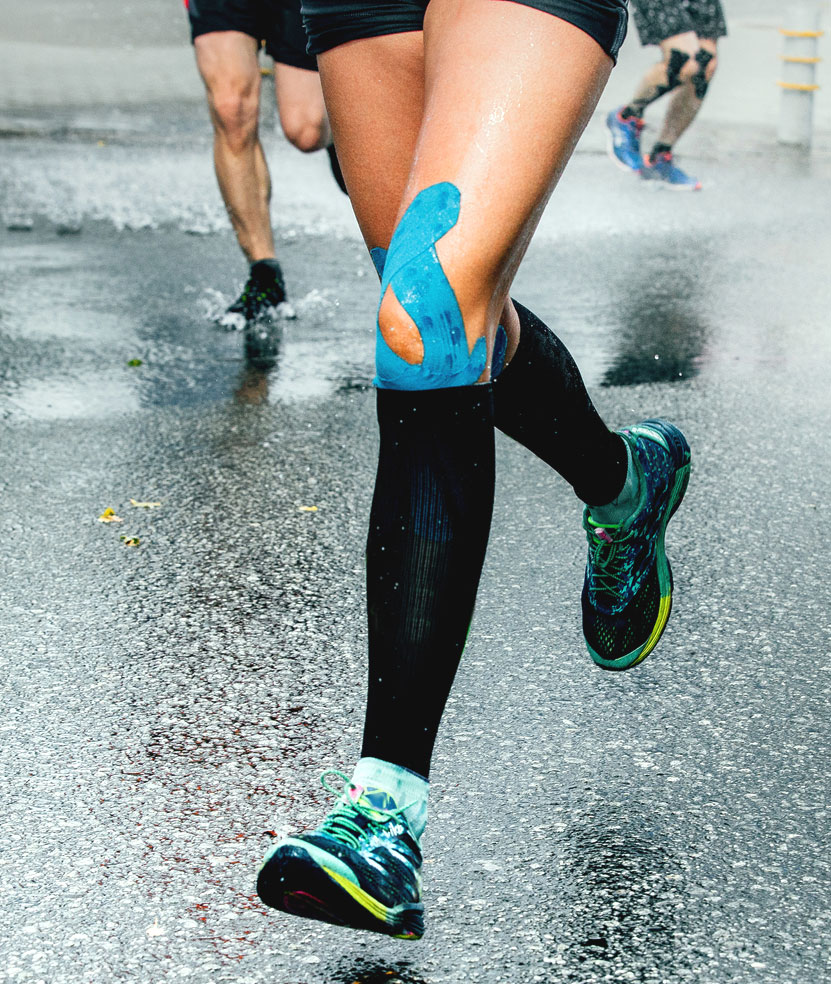 Using the most advanced medical compression stocking testing equipment (MST Professional) guaranteeing True Compression, our graduated compression calf sleeves and socks are designed to improve your legs support and comfort while helping muscles regenerate more efficiently.
Here are the most popular models we make for our customers.
The go-to model for everyday use, work and some sports, our crew sock is 6 to 7 inch high. It can feature any type of design including classic argyle, all over, logos and text.
Used for sport and as a fashion item, our knee-high sock is 13 to 15 inches high. It is our longest model and can feature any type of design including classic argyle, all over, logos and text.
Mostly used for sport, our ankle / quarter socks go from 1 to 3 inches high featuring a small area to showcase your logo on the ankle and text along the foot.
Usually worn with shorts, no-show socks are specifically designed to hide under your shoes and are the shortest model available. Text or a small logo can be placed on top of the foot or on the sole area.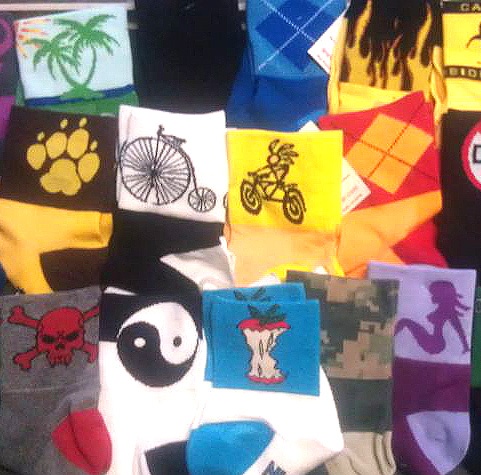 Create Socks is a real custom socks wholesale manufacturer which means we will create your socks from scratch just for you, based on your design requirements. Whatever idea you might have, feel free to contact us to find out if we can make it and get your hassle-free quote.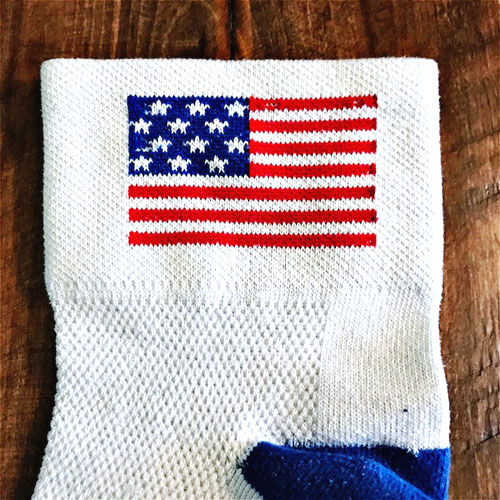 We create fully customizable socks from scratch just for you which means you are not limited to a dozen pre-made sock designs like most companies out there.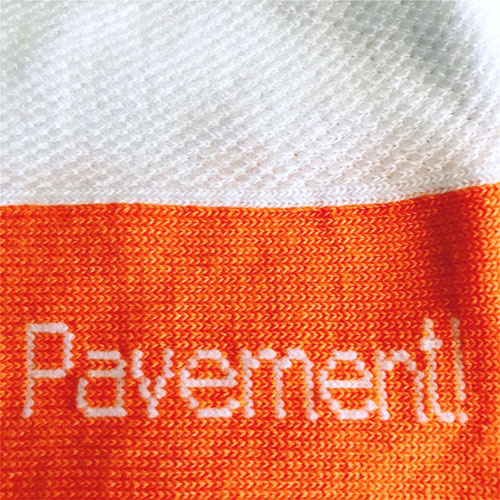 Knitted or Printed Designs & Logos
All designs and logos can be either knitted within your socks or printed for superior-looking results.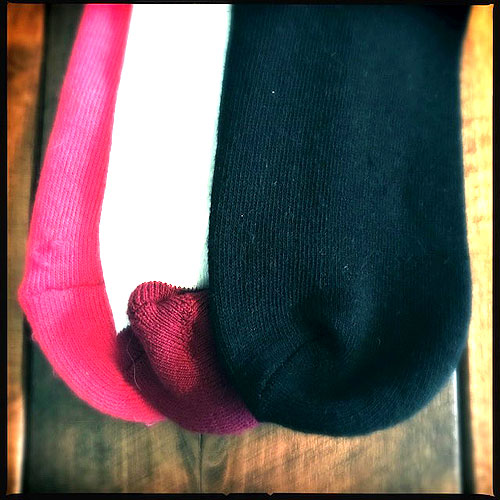 Superior Comfort + Durability
Made from acrylic, nylon and spandex, our signature wick-moisture blend will keep your feet dry and comfortable, preventing blisters and injuries.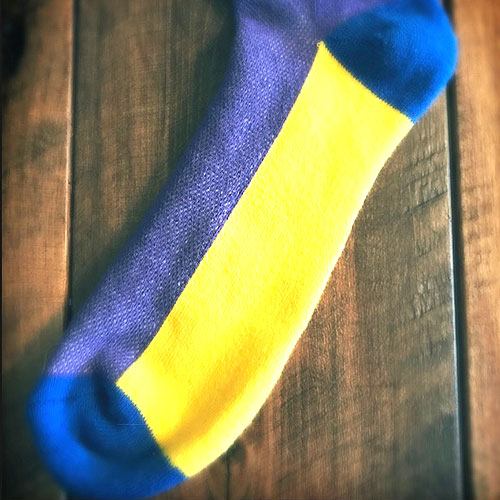 While we can create any size, including U.S. Men's 6.5 – 12 & Women's 6+, we also offer an easier, more affordable one-size-fits-all model which covers most adult male/female sizes.
Easy & Hassle-Free Process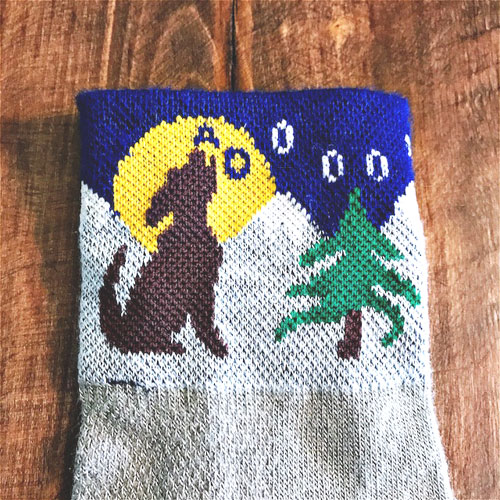 Email us your design and we will let you know if we can make it. We will give you suggestions to improve it if needed, based on our experience to ensure your sock looks great. We will also give you a quote with no strings attached.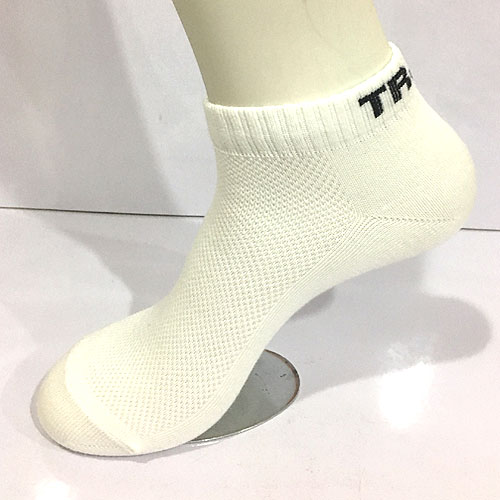 Approve Your Prototype & Get Your Socks
Once you ordered, we will create a digital mockup which we will send you for approval. We will then create your prototype and once you greenlighted it, we will start production and you should receive your socks within 8 weeks.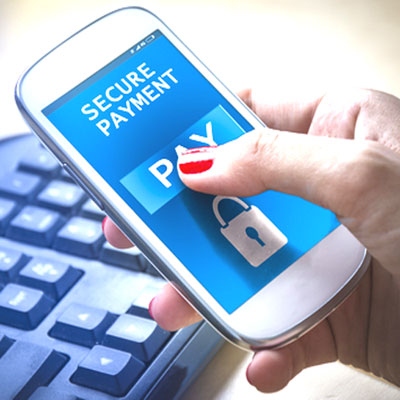 Affordable & Easy Payments
We make ordering easy and affordable for you with 2 secure payments by Paypal or Credit Card. You pay only 50% upfront and the other 50% + shipping at delivery. There are no setup or hidden fees.
Turnaround is 4 to 5 weeks from the moment the order is placed (50% down payment).
All orders ship from Southern California with UPS.
Check out our latest news, custom socks tips and examples of socks made for our happy customers.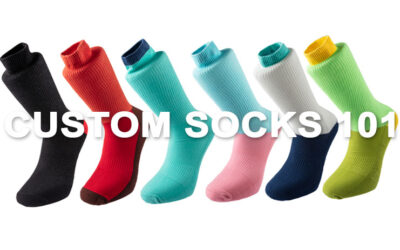 Custom socks come in a variety of styles, materials, can be designed with various colors, patterns, and logos, making them a versatile accessory for any occasion.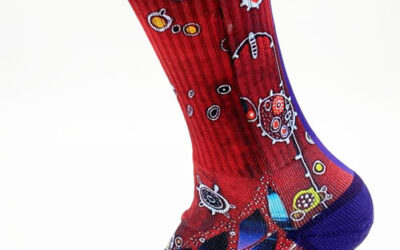 Printed socks have become increasingly popular in recent years, as people look for unique and fun ways to express themselves through their fashion choices.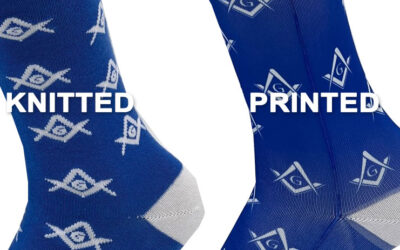 Find out what's the difference between printed and knitted socks and what custom model works best for your design.
Fred and his team were great to work with – our logo really pops on both versions of socks we ordered and I can't wait to show them off! They were shipped promptly and each pair looks amazing.
Got my socks yesterday; very quick delivery from one coast to another as usual! They work! Not only do I wear these with my bike shoes but I always wear them to work now as well, they just work so well at keeping my feet dry.